Our hands-on proven construction process puts us in position to build your home on-budget and on-time. Whether we're crafting a simple or elaborate custom home, we take pride in every little detail.
By the lake, in the mountains, or on a unique lot; we have the resources to deliver more than you expect. We also specialize in off-grid housing and net-zero housing (eco-friendly and financially friendly with lower utility costs).
Our team goes through an extensive planning process before every build, so we can overcome unknowns before they happen. We provide accurate estimates and real-time budget tracking, so property owners are informed and involved – every step of the way.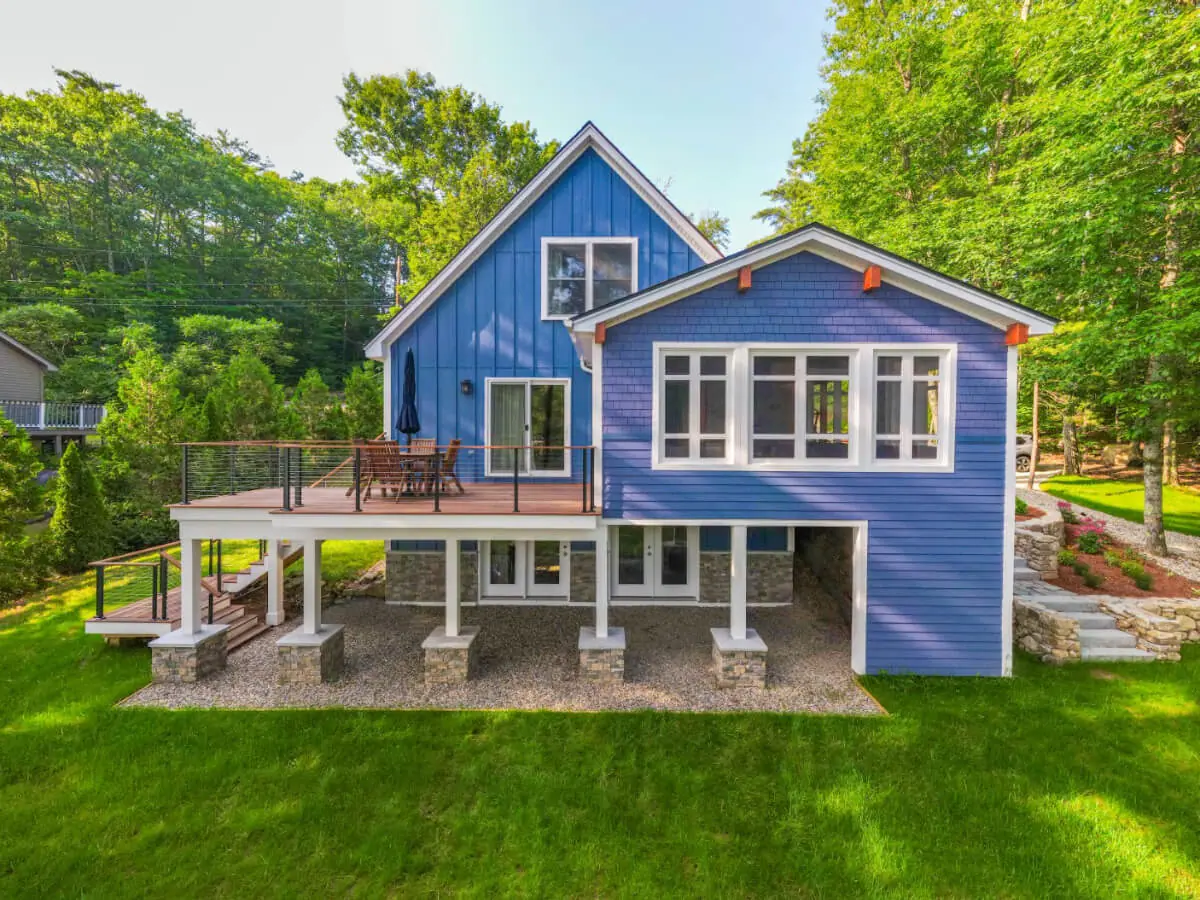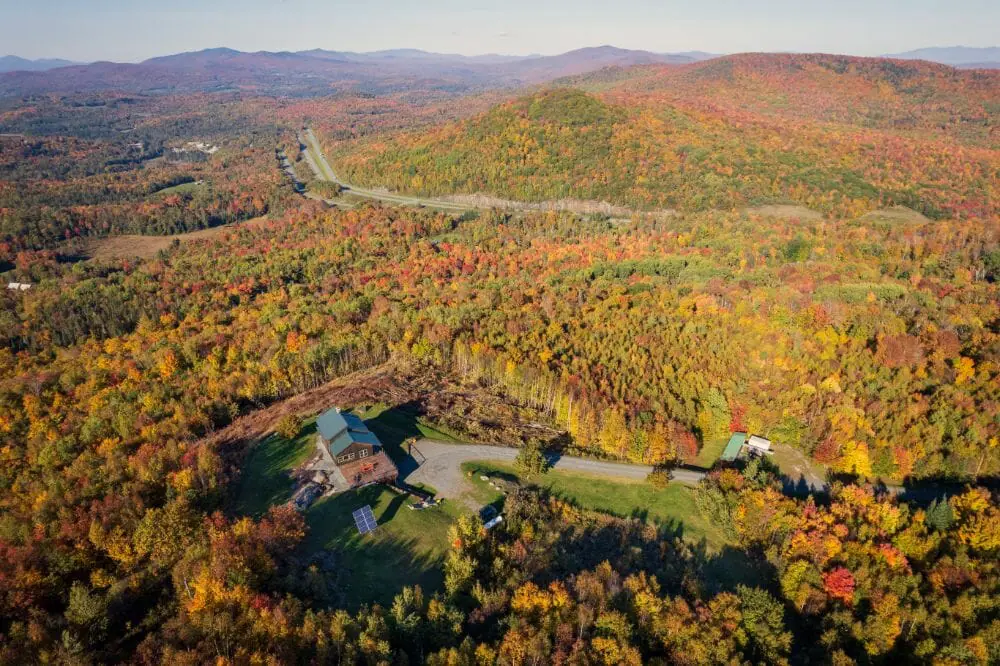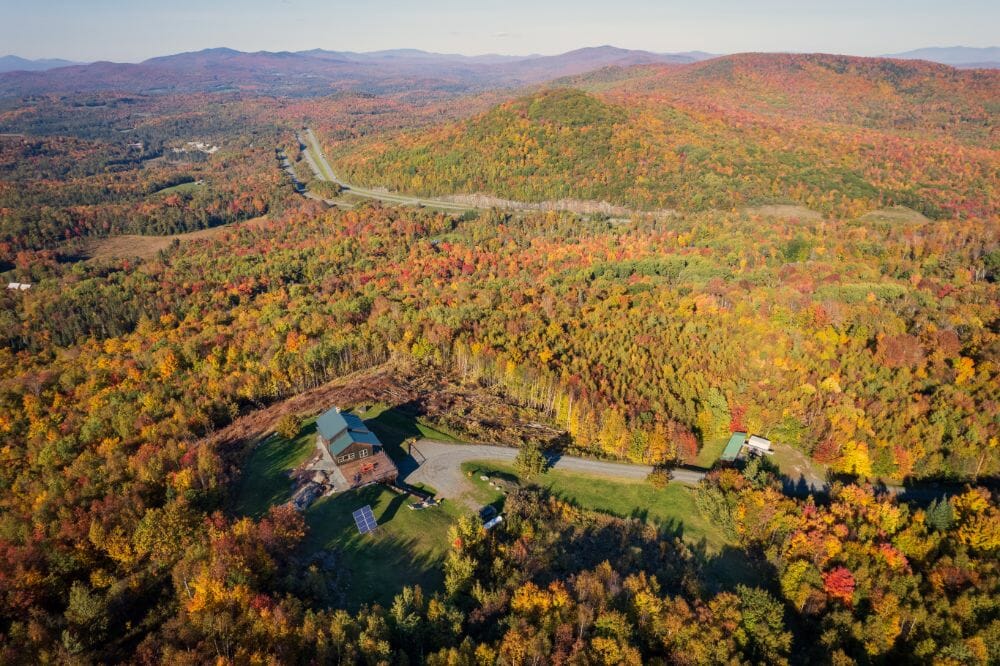 Remote off-grid building brings to light a unique set of challenges. Site access, planning, and environmental impact all must be considered. Our knowledge of alternate power and heat sources and of planning for long-term use under arduous conditions, make Cobalt the ideal choice to be your off-grid builder. All our remote builds are high quality and low impact – so your cabin in the woods, stays in the woods. Just the way you found it.
Our designers, architects, and engineers are ready to partner with you on your next commercial construction project. We provide project insight, direction, and construction services to any size commercial construction project. We're experienced in multiple construction styles including steel, ICF, tradition wood and panelized building. Plus, we offer real-time budget tracking along the way.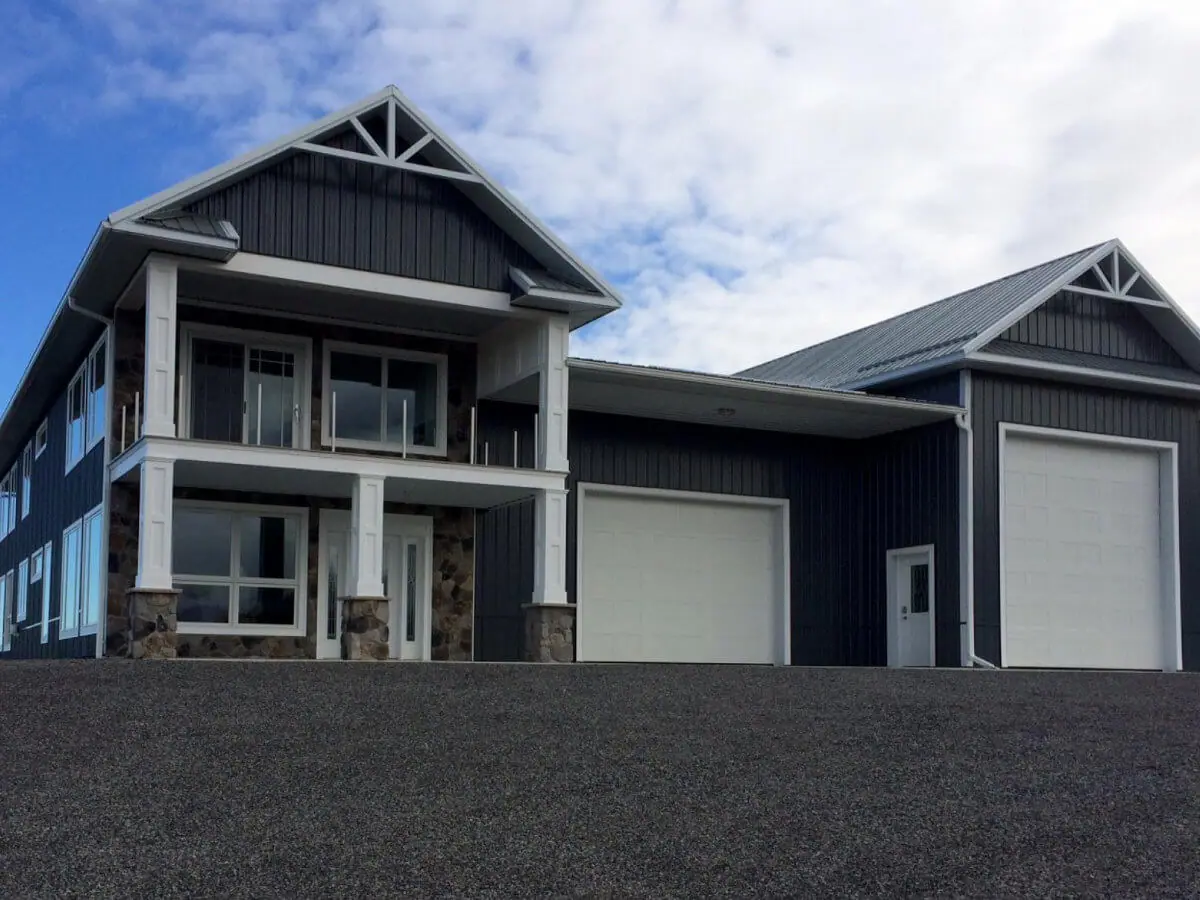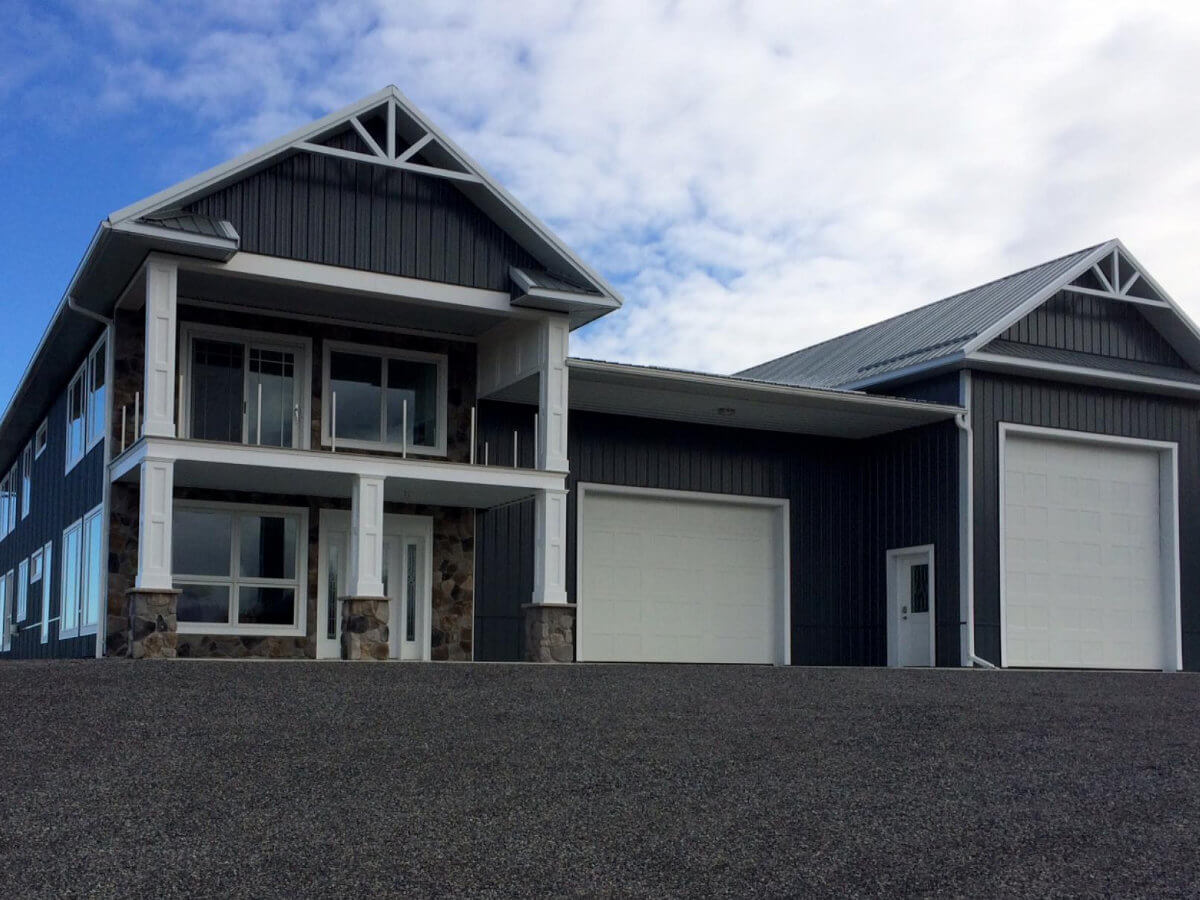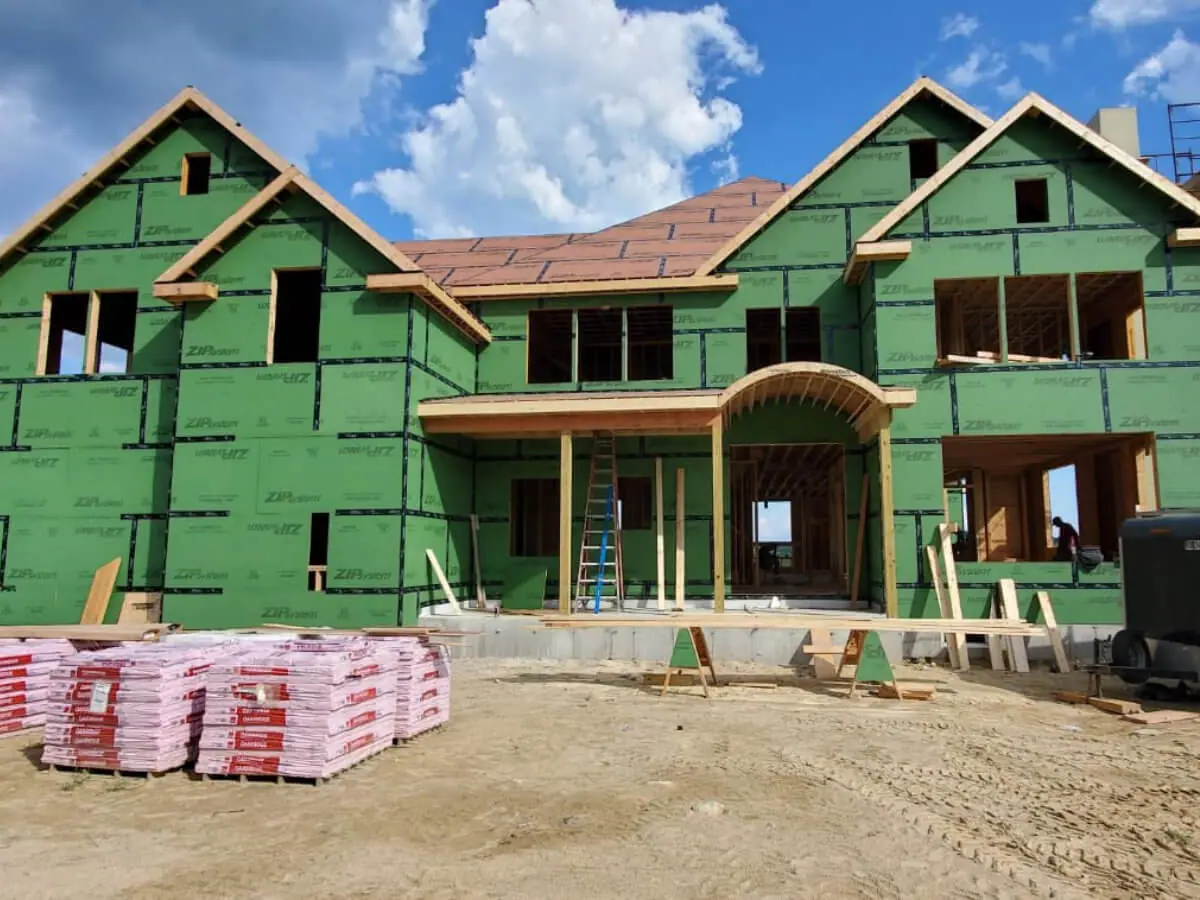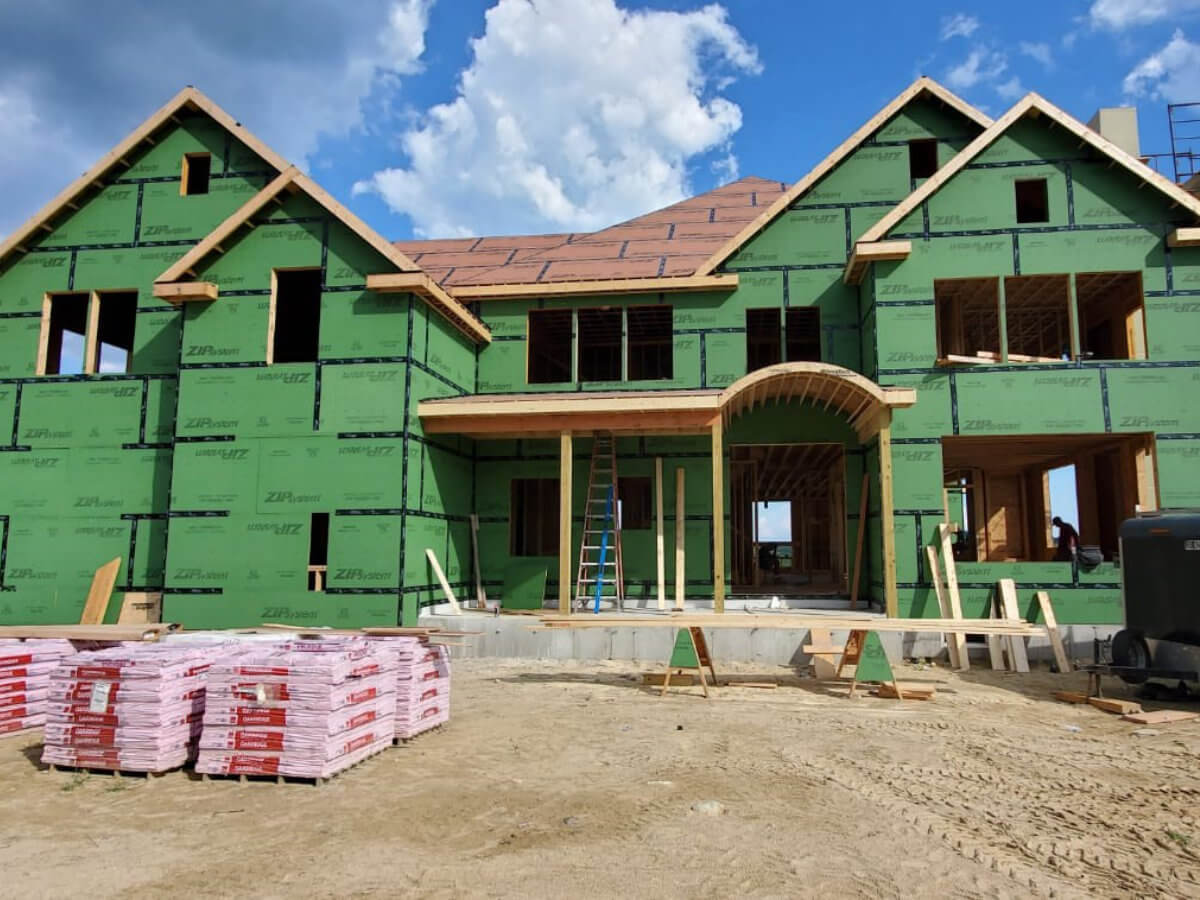 Multi-Phase Construction Projects
Whether it's a multi-phase commercial rehab, development, rental or any other unique project, we are ready to plan, execute and exceed your expectations. We can break projects up into phases, so you can keep your doors open and your tenants happy while our work progresses without a hitch.
Building new isn't always the answer. We can restore the original charm to historic buildings through structural repairs and rehabilitation. With extensive knowledge of historic building practice, grant writing, and the Secretary of the Interior Standards of Rehabilitation, we take pride in restoring historic landmarks.
WE SPECIALIZE IN:
Structural repairs and rehabilitation
Building jacking and moving
Exterior and Interior rehab and preservation
Masonry rehab and preservation
Cooper gilding, slate roofing
Navigating funding resources for projects from grants, loans, and nonprofits.