Meet Founder & Owner, Chris Garcia
surpassing all expectations and industry standards
Chris Garcia is the founder and owner of Cobalt Construction Management. Chris brings years of experience, coupled with a fresh perspective on building construction, to provide you with an exceptional outcome.
His favorite part of the job is developing relationships with his clients – walking them through the entire process from preconstruction through turnover.
Having worked in the public and private sectors, Chris's in-depth knowledge on everything from municipal work and higher education to residential building, sets him apart from other builders in the area.
He is particularly drawn to complex projects that others may shy away from. Even taking on historic preservation projects with buildings listed on the National Register of Historic Places. Chris navigates the inevitable regulations, relationships, and challenges with ease and professionalism.
Of his many accomplishments, perhaps his greatest is successfully managing more than $8 million worth of work within the first six months of founding Cobalt Construction Management. Since then, he's led numerous projects at the University of New Hampshire and dozens of historical building renovations. His custom lake home project graced the cover of Down East magazine in summer 2020.
Chris's wife Kim proudly runs Cobalt Farm. Chris enjoys assisting her on the farm and volunteering on historical projects in the area. In his free time, he loves exploring New Hampshire with his dogs.
See his feature on ProBuilder's 40 Under 40 Award List.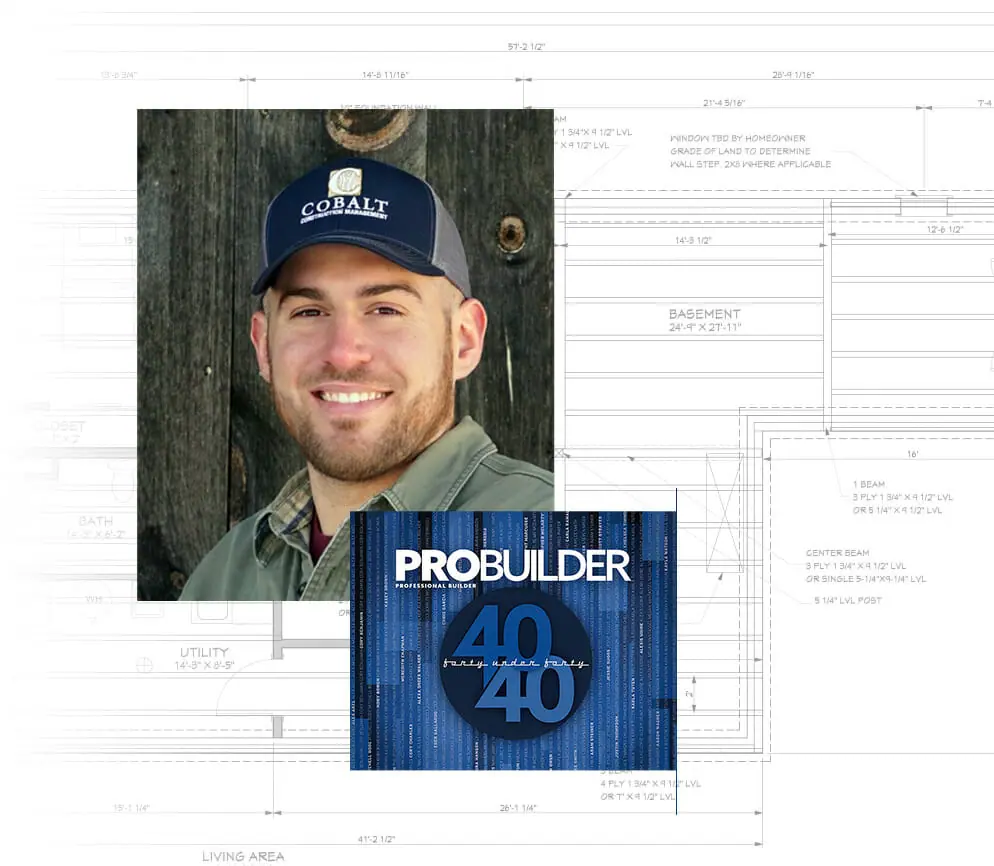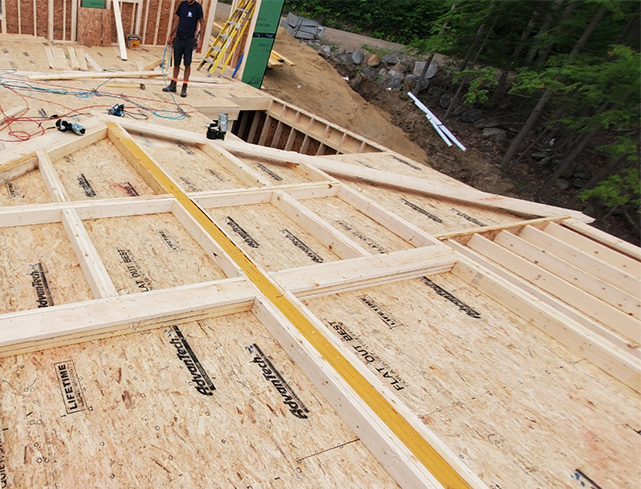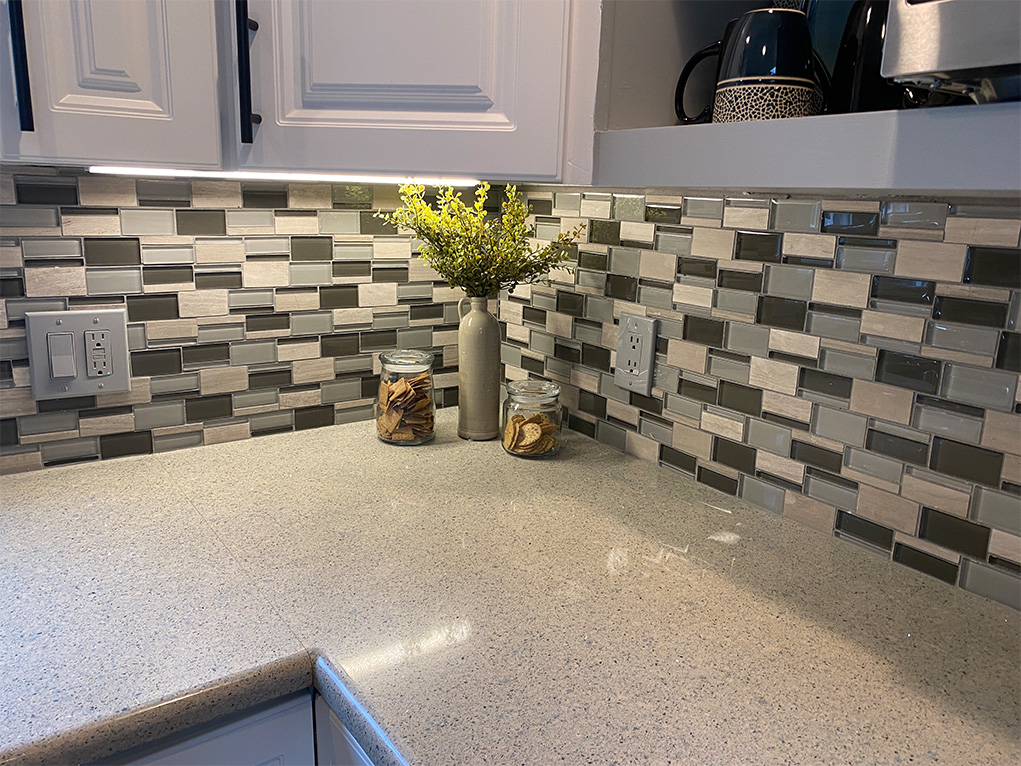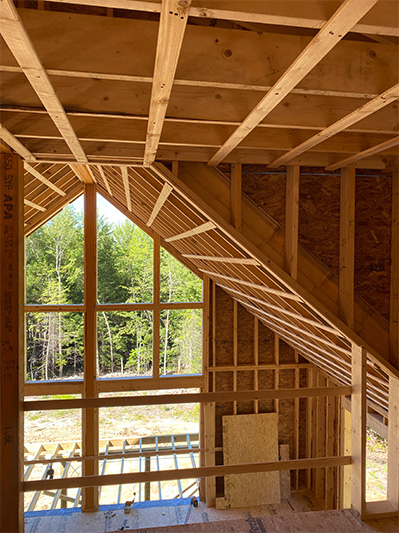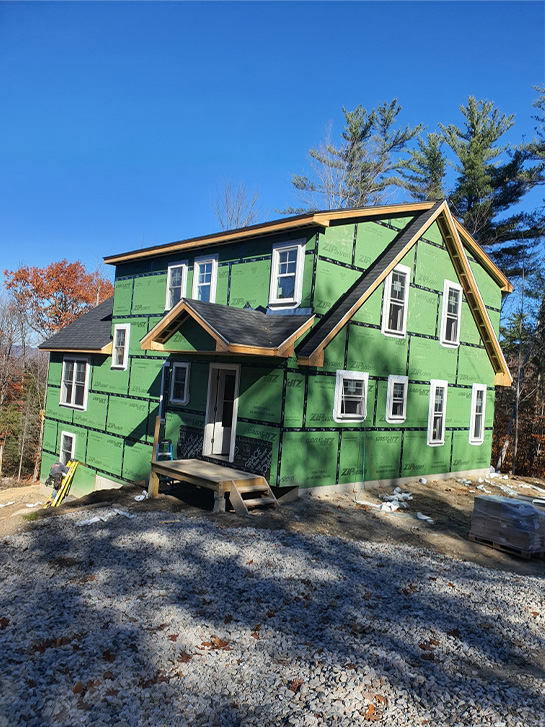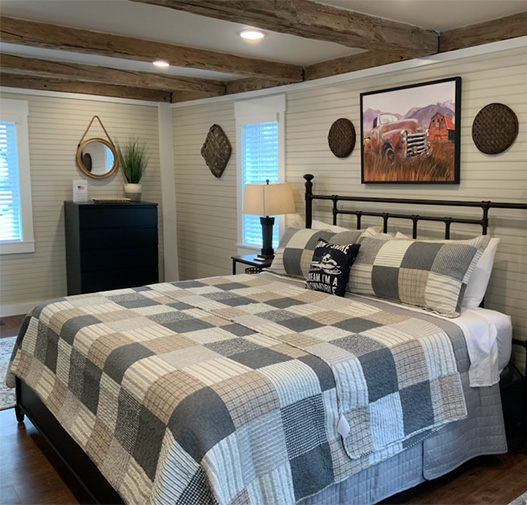 offering clients a Comprehensive 4-Phase workflow
You have a vision, we have a plan. Let's start collaborating today!
Our design experts specialize in crafting spaces that are both beautiful and functional.
Whether it's in the city or off the grid – trust our experienced construction team to get it right.
Ready for a fresh start? We're here to build futures!